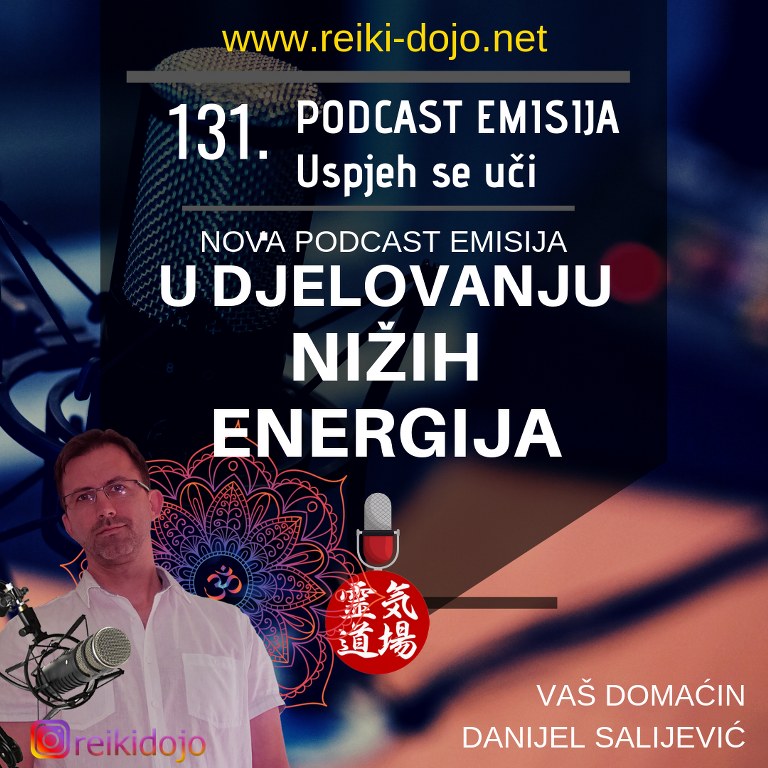 Jeste li se susreli s djelovanjima u nižim energijama? Možda ste se u prošlosti i sami prepoznali u ovakvom djelovanju te ste se nekako uspjeli izvući iz ralja tih nižih energija.
Možda ste u tom djelovanju i sada a da to i ne znate?
U današnjoj emisiji objasniti ću koja su djelovanja u nižim energijama i što one za posljedicu donose ukoliko nam je to redovna praksa.
Više na: https://reiki-dojo.net/djelovanje-u-nizim-energijama/
#reikidojo #reiki #danijelsalijevic #podcast